Hobart – Regional Performing Arts Company begins their 2019-2020 season with the area premiere of Roald Dahl's "Matilda the Musical." Inspired by the twisted genius of Roald Dahl, the Tony Award-winning Roald Dahl's Matilda The Musical is the captivating masterpiece from the Royal Shakespeare Company that revels in the anarchy of childhood, the power of imagination and the inspiring story of a girl who dreams of a better life. It features Ella Taylor as Matilda, Kenzie Losinski as Miss Honey, Jakob Innes as Mr. Wormwood, Kacey Marovich as Mrs. Wormwood and Zoe Irving as Agatha Trunchbull among a cast of forty-five actors and actresses from all over the Northwest Indiana region from Crown Point to Michigan City.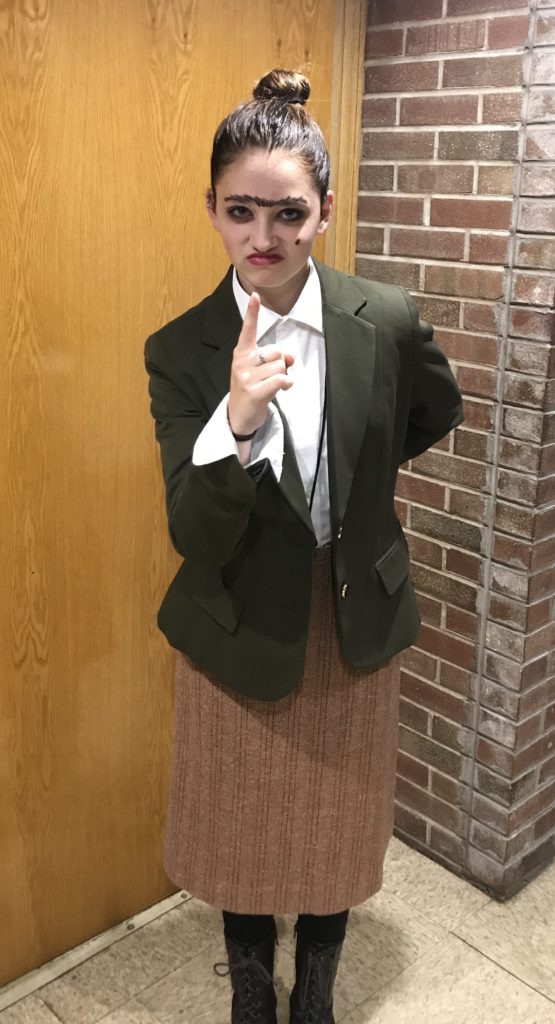 Three shows will be presented at Hobart High School Auditorium: September 20, 21 at 7:00 p.m. and September 22 at 2:00 p.m. Admission is $7 with open seating–children under 5 are free. Tickets can be purchased at the door or in advance by visiting tix.regionalperformingarts.org or calling 1-800-838-3006 and selecting extension 1.

Dedicated to serving youth in and around Porter County, Regional Performing Arts Company is a non-profit theater group that showcases young talent in its productions. Requiring students to regularly fill out roles intended for actors of all ages, RPAC helps build confidence and interpersonal skills in their young actors. All board members, directors, choreographers, and members of the production staff are unpaid professionals in their fields who proudly help make theater come alive for these participants. To become involved with RPAC or receive upcoming audition announcements to your inbox, visit regionalperformingarts.org.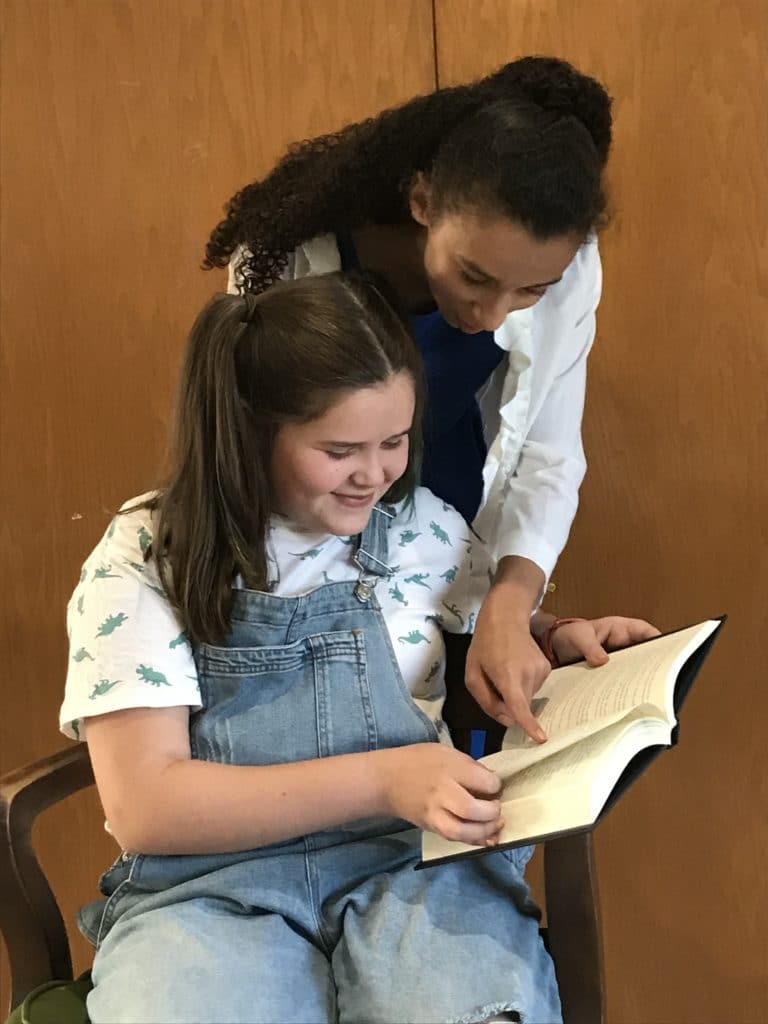 2019-2020 marks Regional's third performing season as a company, and as the programs grow so does the need for more opportunities. Not only is the board searching for volunteers who are interested in directing, managing, and guiding our performances, but also starting the process of accumulating a fund directed at acquiring and renovating a dedicated space for youth arts in the region. If you or anyone you know is interested in helping, either with your volunteer work, financially, or by donating unused space, please reach out today!